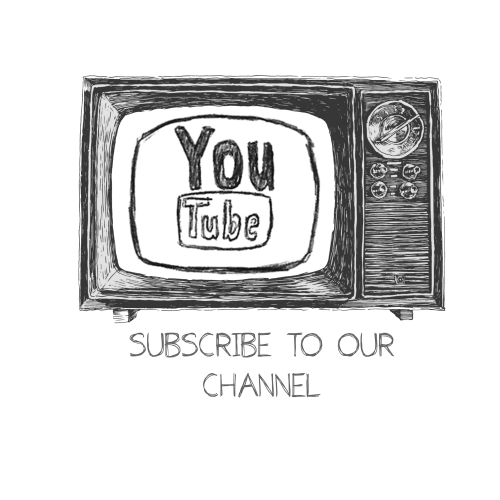 You get: wash before the haircut ( if necessary ) + haircut
You get: beard shape + beard oil
Combo package
from 160 lei
You get: haircut + beard trim
Hot towel shave
from 100 LEI
You get: traditional clean shave + after shave balm
Long hair transformation
from 150 lei
Long to classic haircut
You get: hair wash + professional blow dry + styling product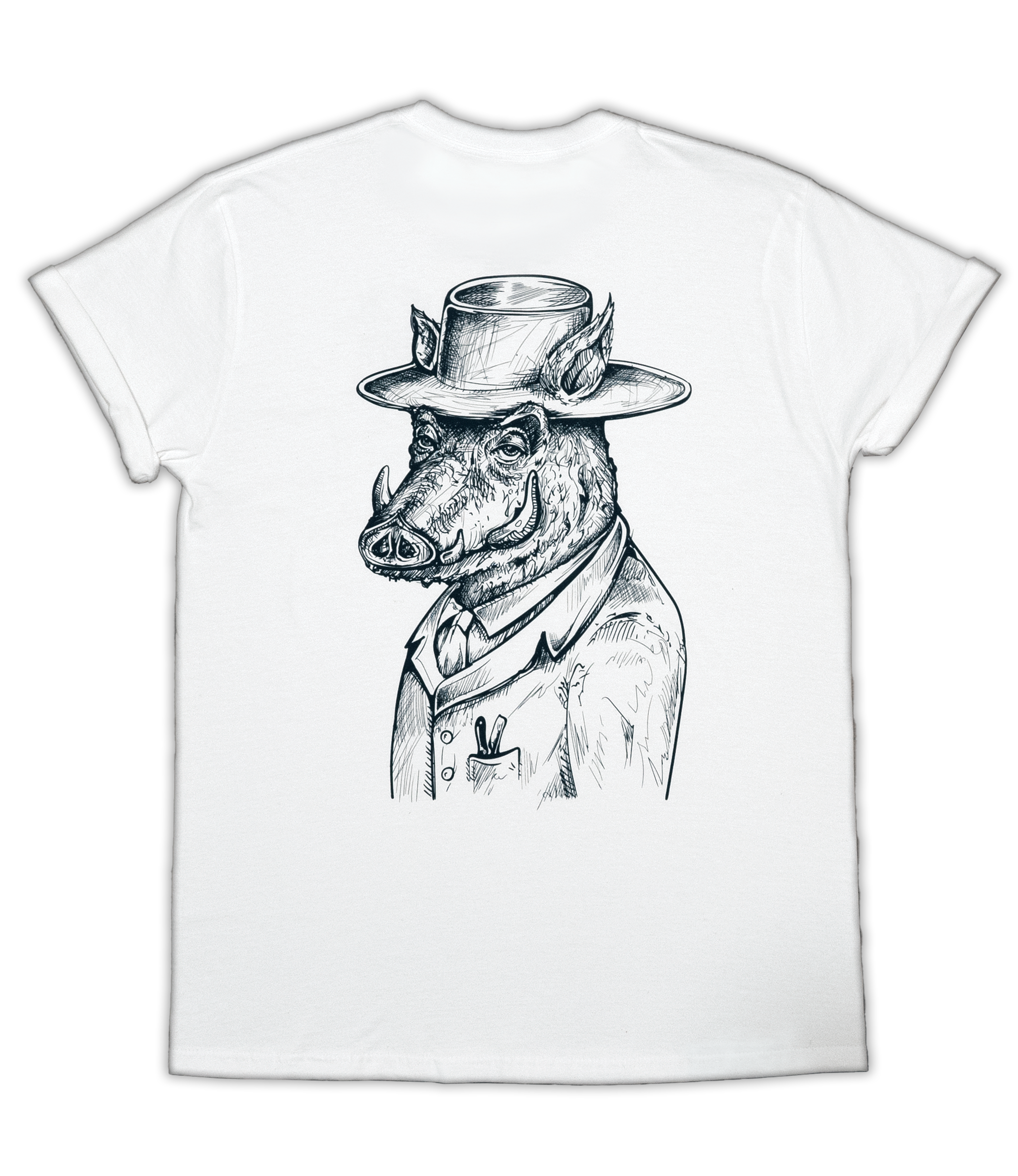 Our online shop is now available worldwide! Buy our first merch, LIMITED EDITION Hair Hood T-SHIRT! New products will be added soon! Stay tuned!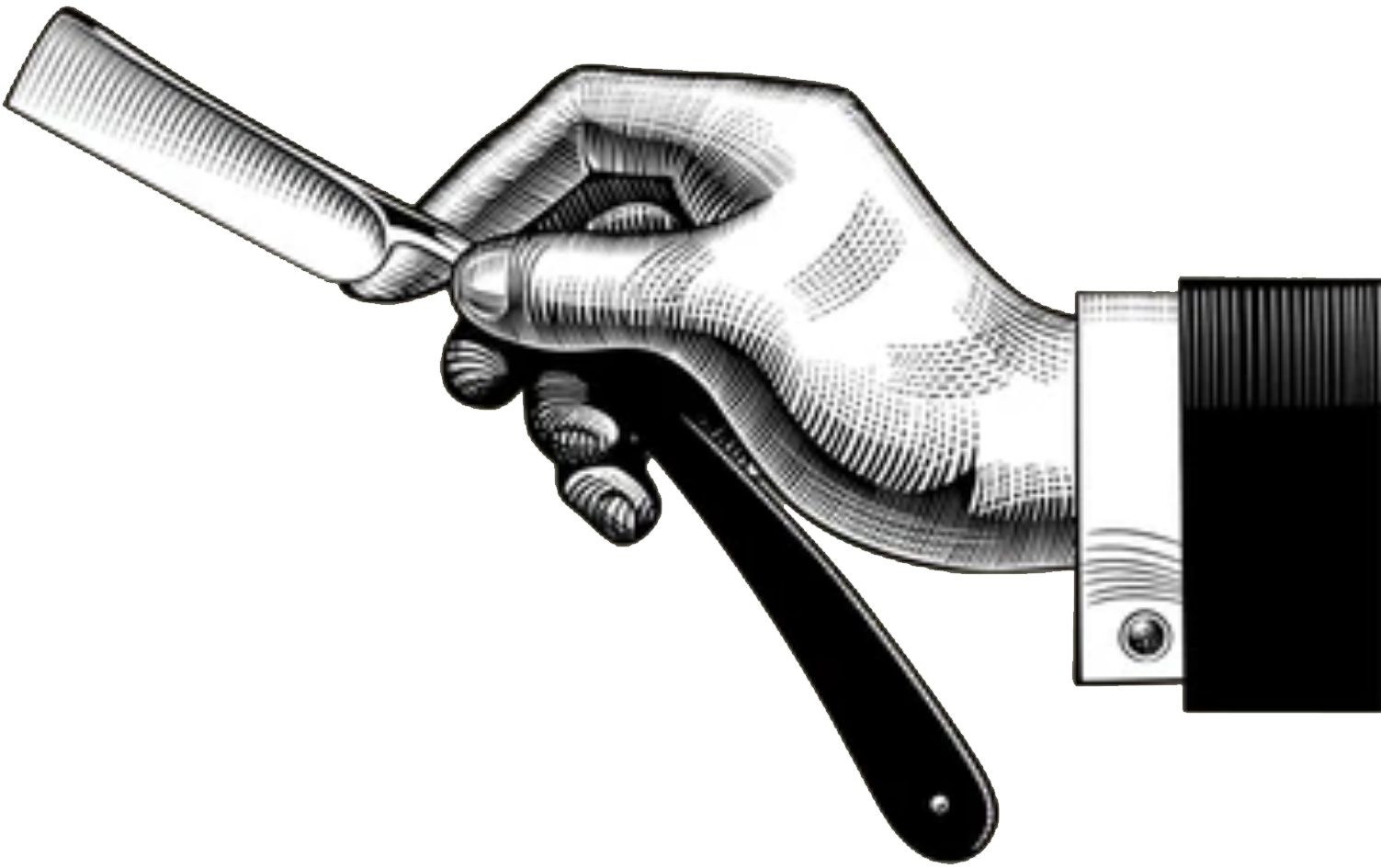 We Respect the Heritage of Classic Barbering
HAIR HOOD Barber Shop has established in 2014 with the single mission to serve the gentleman client by offering only the best techniques, service and products available. Today, HAIR HOOD is recognized world wide and continues to set the highest standards of excellence in men's haircutting, styling, and grooming.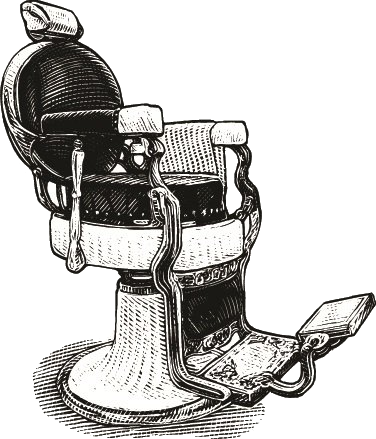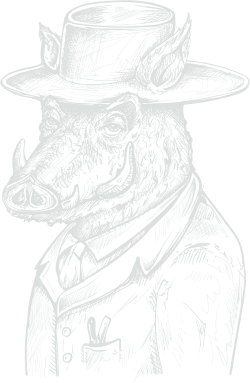 The Hair Hood design is very manly and old school. Hunting trophies, sports decorations, classic collectible cars, old bamboo pipes and solid wood furniture, all of this combined with the traditional services and the jazz music running in the background will take you back in time. Discover us by sitting in one of our chairs.